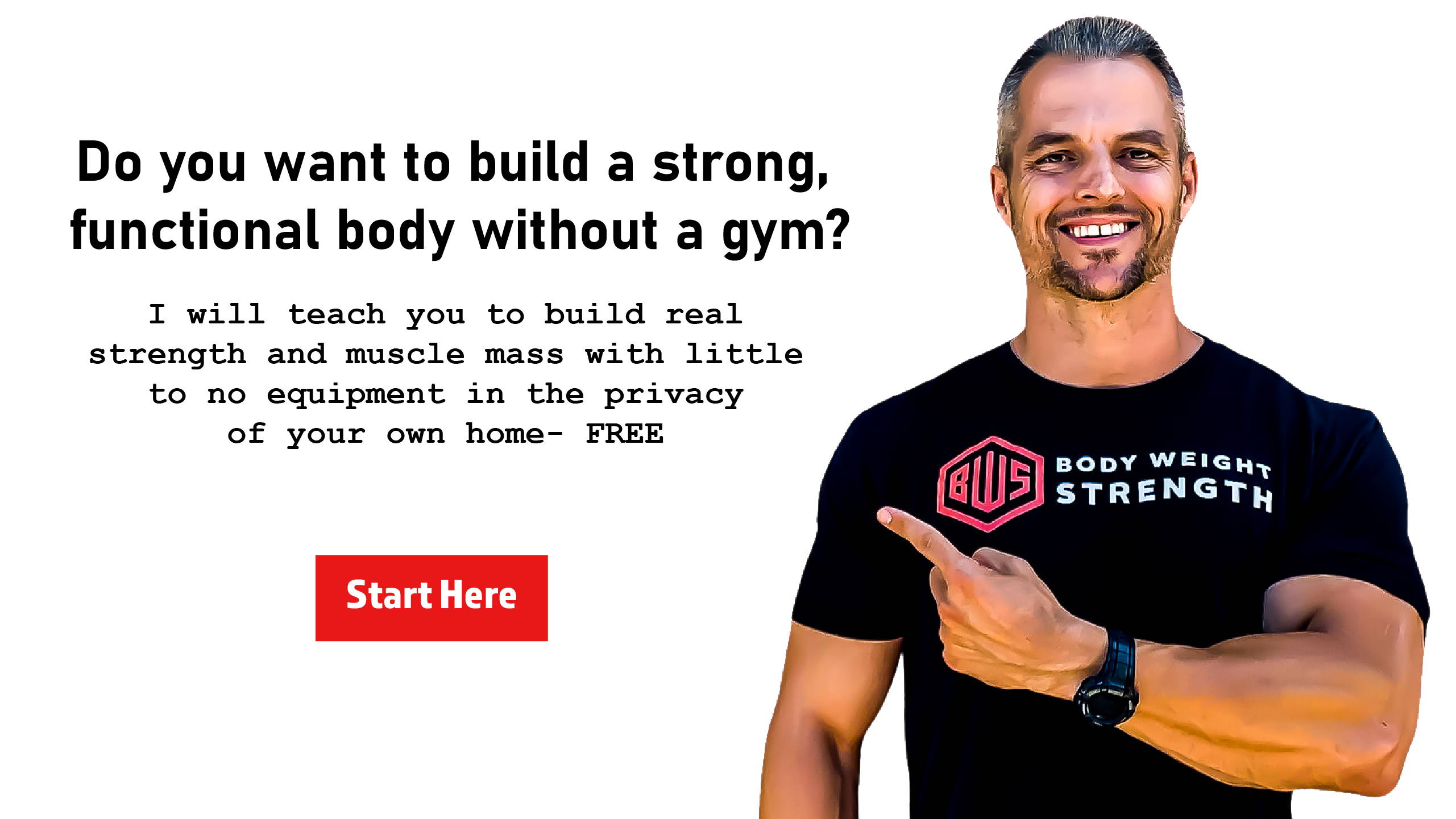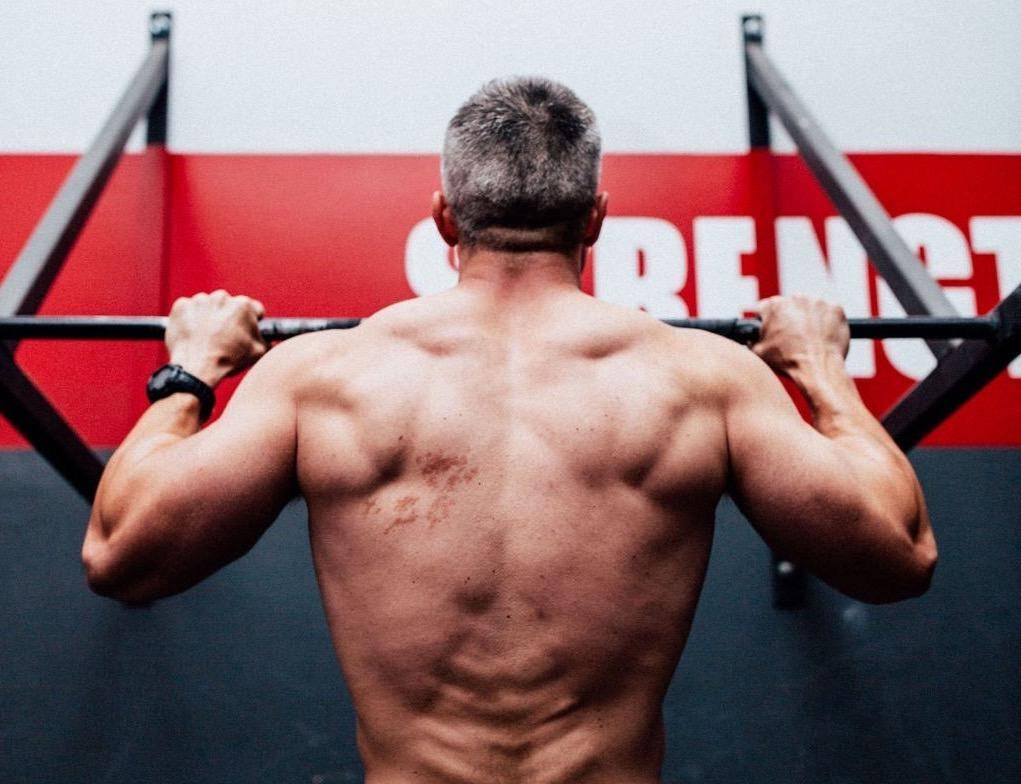 The pull up is one of the first major milestones in body weight strength training. It can be intimidating, but with consistency and my pull up progression videos you will rep your first pull up no time!

ALREADY REPPING PULL UPS?
Learn the technique that I use to get stronger at any body weight strength progression fast! By "greasing the groove" you can double or even triple your pullups in 90 days!

My content always has been and will be free,
but if you would like to support the content while also having very affordable options to:
Access the BWS Private discord server for support and accountability
Have monthly phone/zoom access to JT
Get a discount on all BWS products